GLUE SPRAYING ROBOT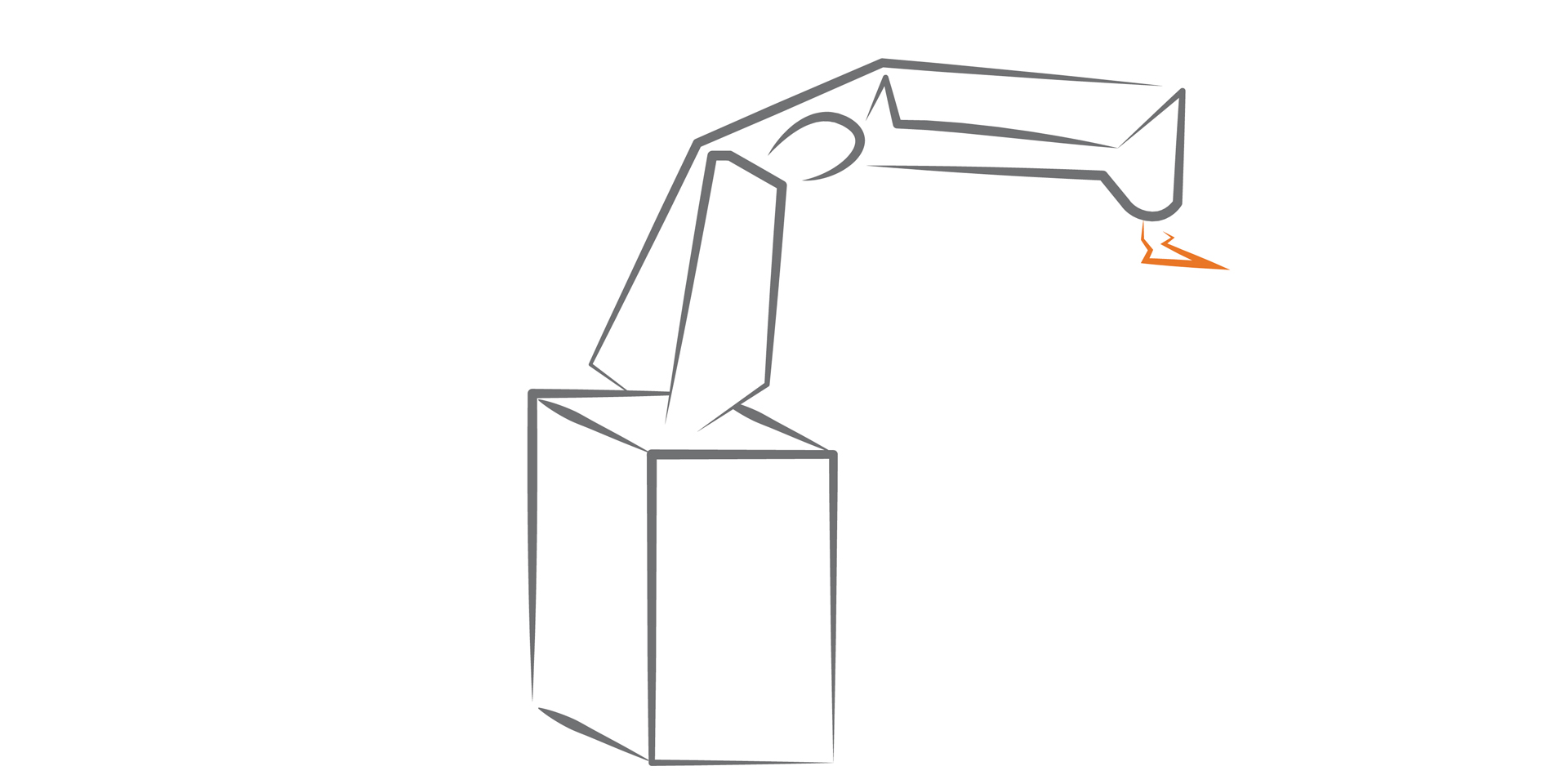 AX-Spraying Robot. Anthropomorphic robot to deliver glue. The 6-axis anthropomorphic spraying robot, AX-Spray Robot is an advanced technological automatic solution that can be customised according to the specific requirements of the customer. 
The Aper spraying robot can be fitted with one or more nozzles for adhesives that are single-component water -based, bi component, solvent or hot melt. The APER robotic delivery solution, according to the type of adhesive used may or may not be fitted with gluing cabin and fumes extraction system. 
The glue paths from the delivery nozzles can be inserted as recipes directly through dxf file, or obtained in self-teaching for each separate product.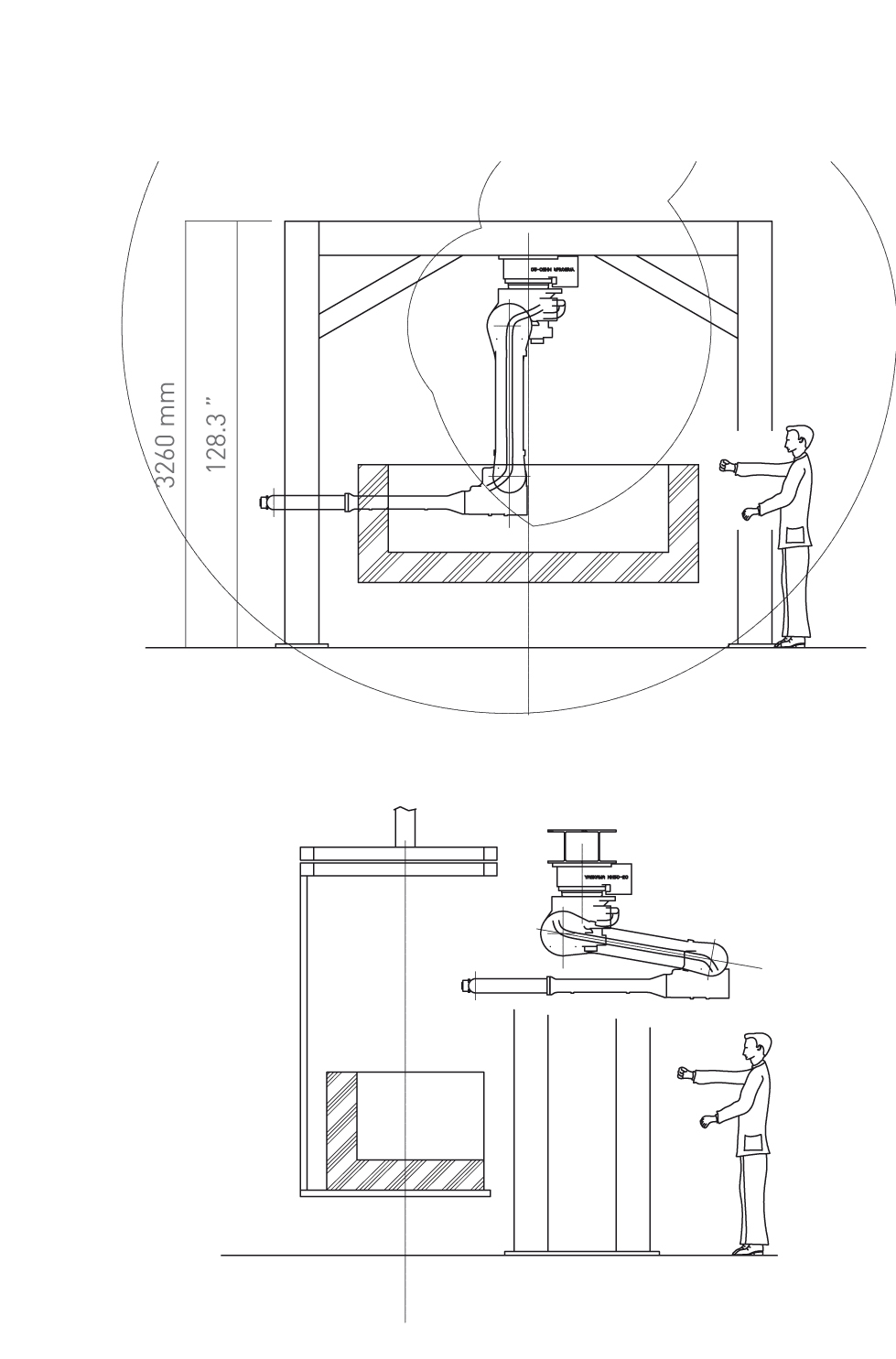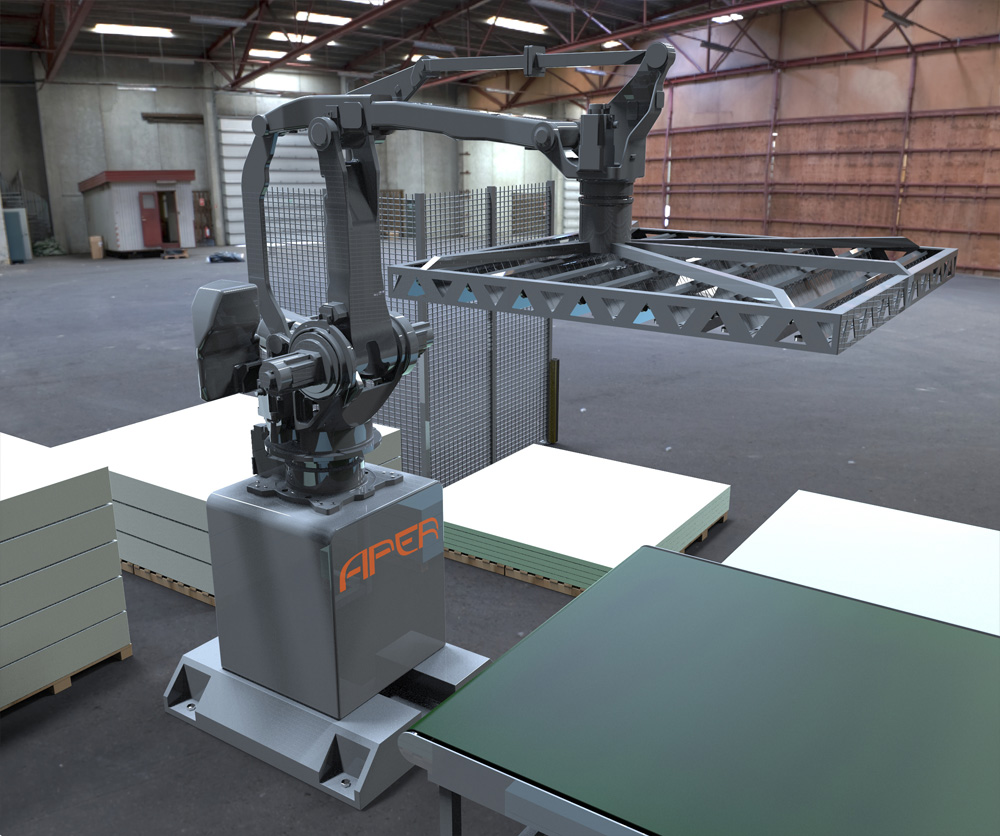 SPECIFICATION
| PRODOTTO/PRODUCT | AX-SPRAYING ROBOT |
| --- | --- |
| Voltage (v – ph – hz) / Voltaggio | 400/415/440 V – 3 ph – 50/60 Hz |
| Current (amps) / Amplificatori di corrente | 11,50 |
| motor type / Tipo di Motore | 6 Brushless |
| | BAR | PSI |
| --- | --- | --- |
| Air pressure / Pressione dell'Aria | 6 | 87 |
| | NL/min | CFM |
| Air consumption / Consumo dell'Aria | 10 | 0,670 |
| | Kg | Ibs |
| Weight / Peso | 500 | 1323 |
| | mm | inch |
| | L-W-H | L-W-H |
| Dimension / Dimensione | Custom | Custom |
| | | |