AUTOMATIC PICKING AND MATCHING POWER PRESS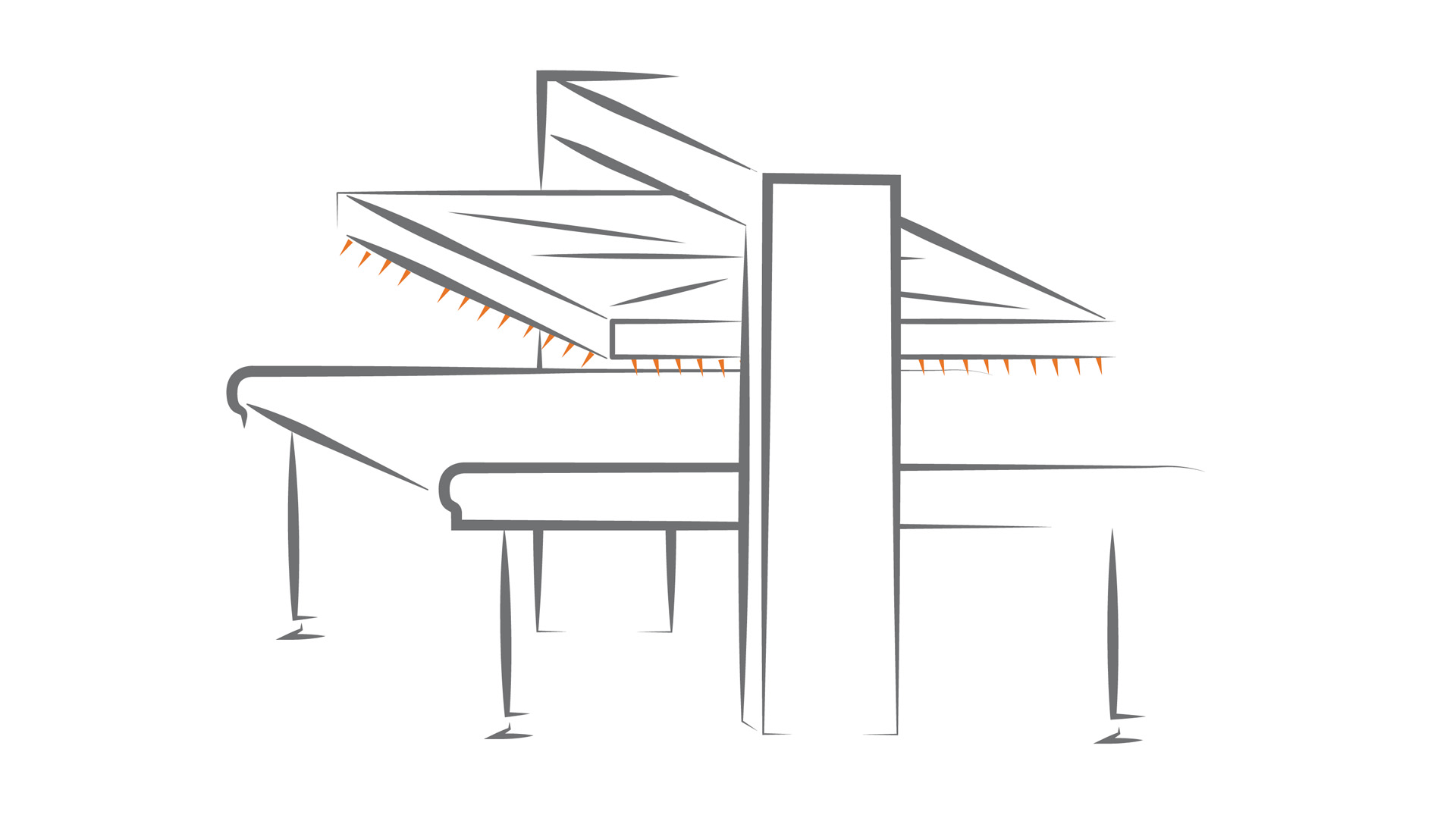 AX-PR2 automatic picking and matching power press. The Aper AX-PR2 coupling press has been designed to automate the coupling and pressing operations of polyurethane sheets of any type. The AX-PR2 press is a technologically advanced press, where the electronics, the mechanics and the innovative Aper solutions combine in a product able to perform coupling between multi-layer products in completely automatic mode.
With this coupling press it is possible to set the pressure to be applied on the part, through the direct motorisation on the pressing bed, and the pressing time, setting the number of pressings to be applied for each cycle, this making it flexible and appropriate for every requirement. The structure of the AX-PR2 machine is constructed in semi-processed steel plate, that ensures stability and resistance to stress.
The resting surface consists of a conveyor belt appropriately reinforced in the zone of major exertion. In the AX-PR2 press the pressing bed integrates a needle system for the gripping and coupling operations between the sheets that compose the final sandwich. The Aper AX-PR2 press is effective on any type of polyurethane or difficult materials such as high-density viscoelastic, mattresses with wide surfaces and/or also multi-layer.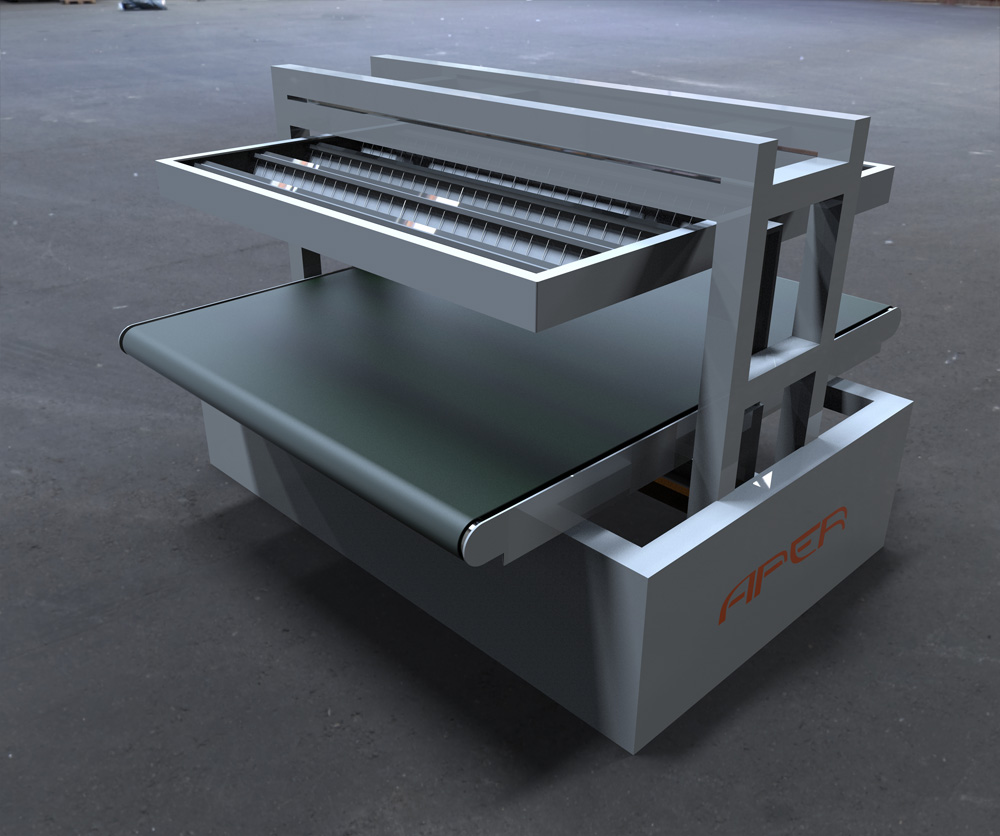 AX-PR2 automatic picking and matching power press

AX-PR2 automatic picking and matching power press
SPECIFICATION
| PRODOTTO/PRODUCT | AX-PR2 |
| --- | --- |
| Voltage (v – ph – hz) / Voltaggio | 400 – 3 ph – 50/60 Hz |
| Current (amps) / Amplificatori di corrente | 0,75 |
| motor type / Tipo di Motore | 1AC |
| | BAR | PSI |
| --- | --- | --- |
| Air pressure / Pressione dell'Aria | 6 | 87 |
| | NL/min | CFM |
| Air consumption / Consumo dell'Aria | 10,010 | 0,35 |
| | Kg | Ibs |
| Weight / Peso | 2100 | 4630 |
| | mm | inch |
| | L-W-H | L-W-H |
| Dimension / Dimensione | 2500-2856-1900 | 98,4-112,4-75 |
| Usefull area / Zona Utile | 2200-2100-500 | 87-83-20 |