כבש פנאומטי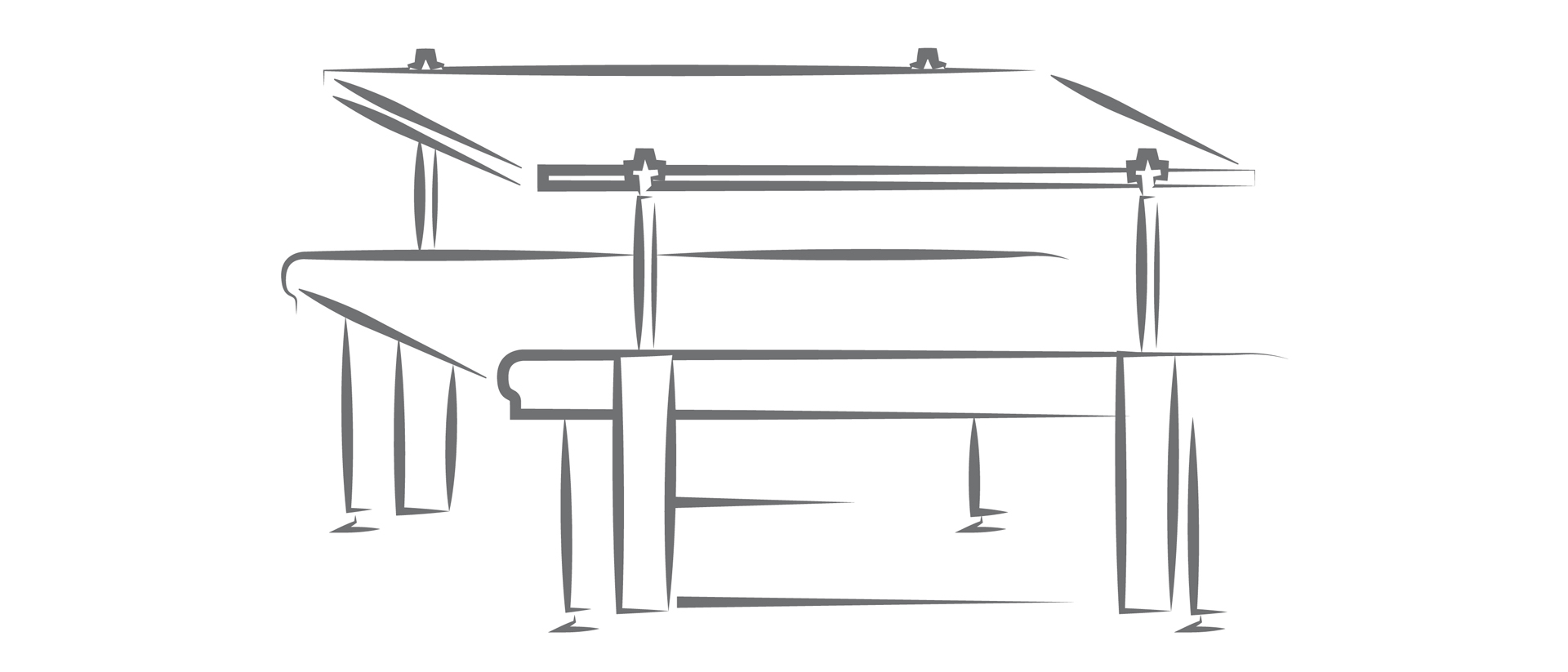 AX-PRL Aper pneumatic press has been designed to be used following the gluing operations performed with Aper gluing machines. The AX-PRL press is a technologically advanced, slim press, in which the mechanics leave space for the electronics to ensure greater control, efficiency and power.
With this press the pressing time can be set through the direct control of the plane that modulates the pressure to be exerted and the number of pressings to be executed for each cycle, so that the AX-PRL machine is flexible and appropriate for every need.
The Aper AX-PRL pneumatic Press can be constructed in several versions, according to the power required: it is possible to choose from 3 different models, with power of 2 Tons, 3 Tons or 5 Tons. This press is effective on any type of polyurethane, or on difficult materials such as high-density viscoelastic, mattresses with wide surfaces and/or also multi-layer.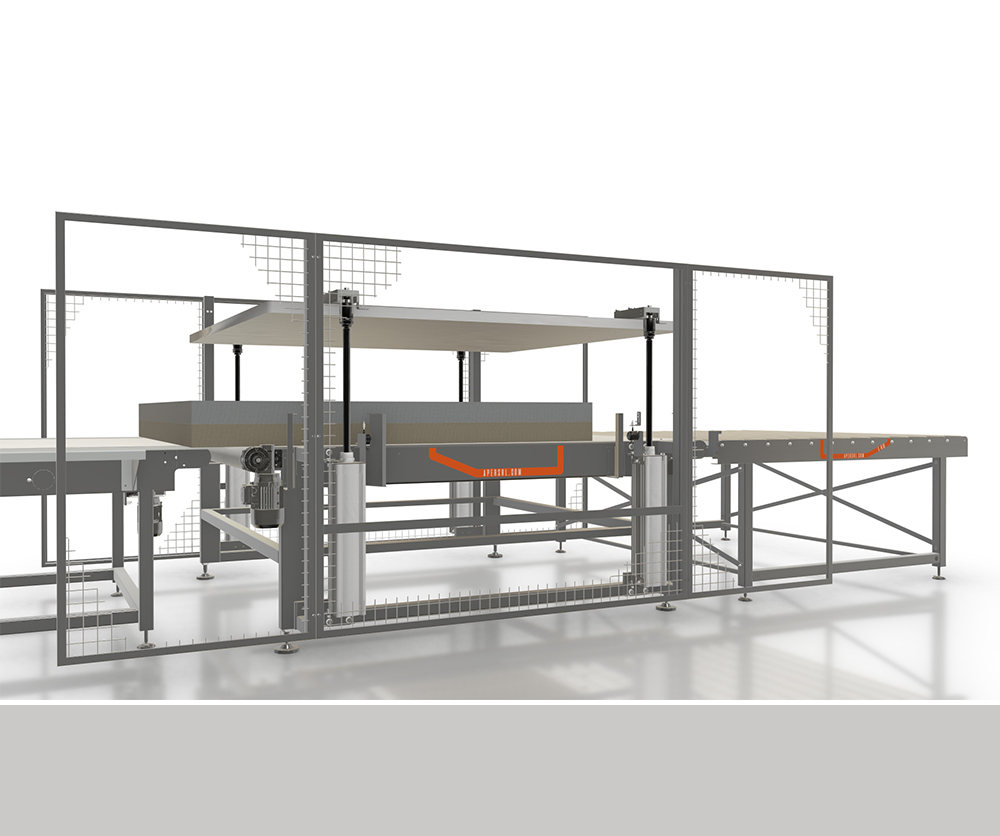 כבש פנאומטי AX-PRL
SPECIFICHE
| PRODOTTO/PRODUCT | AX-PRL |
| --- | --- |
| Voltage (v – ph – hz) / Voltaggio | 400 V – 3 ph – 50/60 Hz |
| Current (amps) / Amplificatori di corrente | 0,75 |
| motor type / Tipo di Motore | 1AC |
| | BAR | PSI |
| --- | --- | --- |
| Air pressure / Pressione dell'Aria | 6 | 87 |
| | NL/min | CFM |
| Air consumption / Consumo dell'Aria | 125 | 4,50 |
| | Kg | Ibs |
| Weight / Peso | 1500 | 3307 |
| | mm | inch |
| | L-W-H | L-W-H |
| Dimension / Dimensione | 2500-2856-1900 | 98,4-112,4-75 |
| Usefull area / Zona Utile | 2200-2100-500 | 87-83-20 |